Lead + Serve
A bridge of experiences and opportunities to lead the solutions the world needs
Develops high-value skills and competencies in the professional market
We provide you with everything you need (tools, resources, learning and contacts) to prepare and project yourself globally.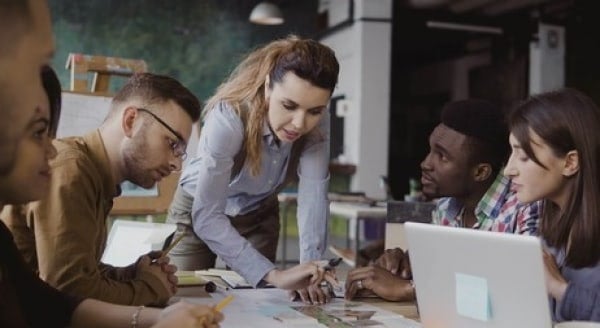 Conquer the opportunities you dreamed of
Lead
Form communities and teams towards social transformation.
Receive valued experiences from international leaders.
Develops and enhances managerial and business skills through resources.
To Serve
Identifies needs and large opportunities in markets and society.
Project your career towards the professional impact you want.
Capitalize on your career as a wellness engine.
Live the Lead+Serve experience
Virtual Platform

Continental University of Florida Students
As a CUF student we offer you a series of exclusive and free access courses that will help you boost your knowledge and achieve your goals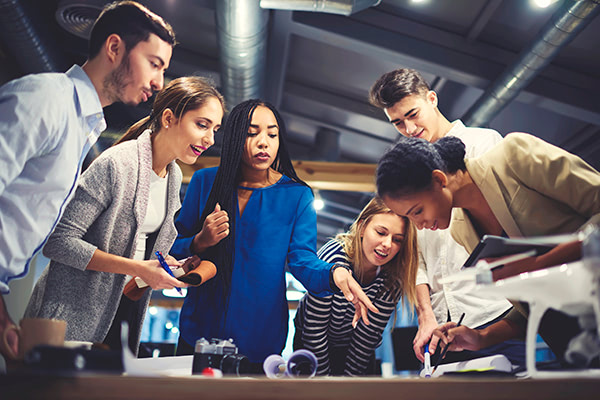 Free Access Course

Completa correctamente tus datos para acceder a este beneficio.
How can I participate?
By entering CUF you will be automatically enrolled, receive an introduction and free access to the resources we have for you.
How to be informed of Lead+Serve events and activities?
Receive all the news in your e-mail and also through our social networks.