We are

Continental University of Florida
ABOUT US
WE ARE CONTINENTAL
UNIVERSITY OF FLORIDA
We are an institution of higher education established in the state of Florida in the United States, inspired by offering the best learning and service experience to students of diverse profiles, students who are motivated to excel and transcend, just like you. We are a university that provides online education, which offers you opportunities for professional and personal development, in areas related to: Business, Engineering, Marketing, Health, Management, Education and Psychology. We provide high-quality, affordable, flexible, and stimulating education so that you reach your full potential to LEAD AND SERVE.
The best private university in Florida
We provide quality, accessible and challenging online education to help you reach your full potential to lead and serve.
Therefore, we offer you an education program so that you achieve mastery of tools and skills that allow you to improve your employment and economic opportunities, and contributing to the improvement of your family and community.
Our Vision
To be a ubiquitous, flexible, and inclusive university, oriented towards developing meaningful and stimulating learning experiences and thus improving the potential and opportunities of our students and their communities. To be for you, to be for everyone.
Achieve
successful learning
Online Experience
We offer an online education of the highest level of quality; our modality offers you support in your learning process and overcomes the barriers of time and distance.
Integral Wellness
We go side by side with our students so that they achieve personal and professional success, improving their, their families' and their communities' conditions and economic opportunities.
Educational Excellence
Our educational model is autonomous, modern, active, enterprising, innovative, and based on practical cases.
Continuous Growth
Our future graduates will be able to acquire the skills that will allow them to perform competently in their profession, with the mindset and willingness to continue their growth.
Our expert teachers are leaders in their field of work and in industry, they have extensive experience in academic and professional activity, which exceeds 20 years in their area of knowledge.

They work committed to making learning and training at CUF relevant and memorable, making it a competitive and differential tool for the demands of today's world.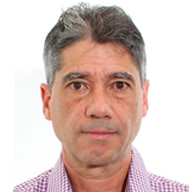 Jose Lisandro Aguilar Castro
Introduction to Artificial Intelligence
Machine Learning
Advanced Topics in AI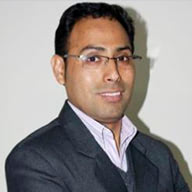 Nicanor Sachahuaman Martinez
Statistics for Data Science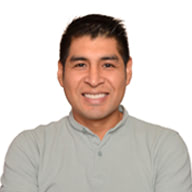 Jeff Guillermo Felipa Alejos
Innovation
Generation of Business Models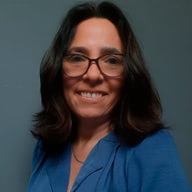 Frida Marticorena Quevedo
Continental University of Florida
Team
Our Board of Directors is made up of professional executive members who have extensive work experience and high-level training in different areas of knowledge. Additionally, they have extraordinary intellectual and moral qualities, which enable them to make decisions and guide the future of our University.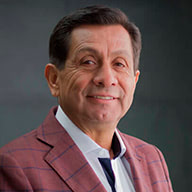 Dr. Fernando Barrios Ipenza
President of the Board of Directors
Doctor in Strategic Management and International Business from the University of Seville.
Master's in Business Administration - MBA from the Université du Québec à Montréal.
CEO Program in Northwestern University - Kellogg School of Management
Babson Management Innovation Program & Senior Management Program.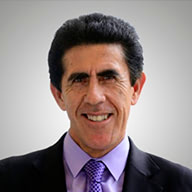 Dr. Gonzalo Galdos Jiménez
Director
Doctor in Industrial Engineering, Universidad Politécnica de Madrid.
Doctor in Business Administration, Universidad Politécnica de Calatuña.
Vice President of Academic Quality and Continuous Improvement, Laureate International Universities.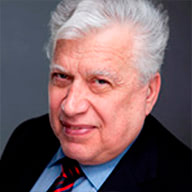 PhD. Prosper Bernard
PhD from City of New York University.
Director Former Board of Trustees, Former Vice-Rector and Professor at the Université du Québec à Montréal.
Chairman of the Board of the University Consortium of the Americas in Florida.
More than 40 books published in Canada, USA, Colombia and China, 3 of them translated into 5 published languages and more than 120 articles in magazines and conferences.
Our Management Team is made up of high-level professionals who share the common goal of sustainability and direct the projection of the university towards a high-quality, flexible and affordable educational proposal.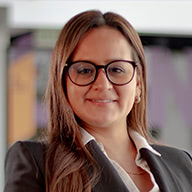 Ms. Carolina Barrios Verand
Executive Director
Master's in Business Administration at Babson College.
Strategy Leader at Universidad Continental Perú, Finance Controller at Entel Perú.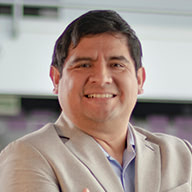 Andrés Sotil Chávez, Ph.D., P.E.
Academic Director
MSc and PhD in Civil Engineering at Arizona State University.
Director of Escuela Técnica Superior Sencico - Peru, Director of the Civil Engineering Career at Universidad San Ignacio de Loyola.
Our leaders
were educated in: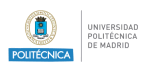 Universidad Politécnica de Madrid

Université du Québec à Montréal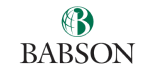 Babson College

Universidad de Sevilla

The City University of New York

Universidad Politécnica de Cataluña

Arizona State University

Northwestern University

McGill University

St. John's University