At Continental University of Florida, we have 7 innovative professional careers, which will allow you to get prepared for today's world, improving your professional, personal, family and community's life.
Our careers are oriented to: Business Management, Marketing, Psychology, Construction Management, Industrial Engineering, Computer Science and Data Science; careers highly demanded both in the US market, in Latin America, and throughout the world.
Explore out
Undergraduate Programs
Major in Business Management
Learn to apply business strategies in changing and complex environments. Be a professional who uses innovative methods to manage and develop businesses while generating value and a positive impact.
Major in Construction Management
Learn to manage competitive, innovative, and sustainability-oriented projects, be a professional with ethics and responsibility to perform in the construction industry.
Become a professional with a scientific perspective, capable of understanding human behavior based on its sociocultural, biological, and individual conditioning factors, firmly maintaining your ethical and social commitment with responsibility by understanding human behavior.
Become a leading professional who finds solutions to the needs of the market. Be able to design strategies that allow the accelerated growth of a business by attracting and retaining the target audience.
Major in Computer Science
Be a professional specialized in technologies to offer solutions to the business and public environments with ethical values and responsible work. Therefore, you will receive constant updating of knowledge in new technologies, models, techniques, and tools through international certifications.
Become a professional with data analysis skills to make strategic and informed decisions, with ethical values and professional responsibility. Prepare to provide solutions to various real, technological, social and/or business problems.
Major in Industrial Engineering
Become a professional who generates innovative solutions, capable of facing complex situations to propose effective strategies. Develop skills to actively function within multidisciplinary teams.
We are Continental University of Florida
we are here to help you
Testimony of
our professors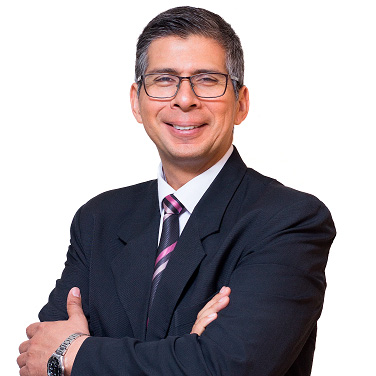 "I

t is a great privilege for me to be part of the CUF teaching team. I firmly believe in the philosophy and objectives of this organization. The curricular content is innovative and adapted to the 100% online study modality. The professors, who are from all over the world, are well prepared, which allows the teaching staff to be made up of specialists in each of their areas to fully share their experience

"
Iván Montes Iturrizaga
Doctor, Education, Pontifical Catholic University of Chile (CHI)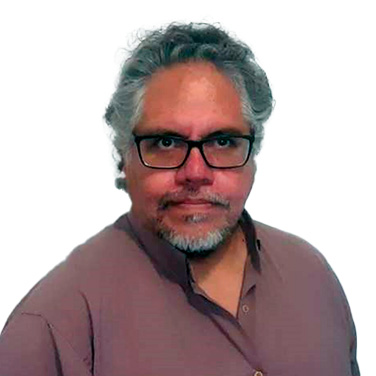 "Being a higher education professor has drastically changed my understanding of education for the future. I believe that, in these days, the key is to make students learn to learn in scenarios that perhaps none of us know yet, it is no longer about transmitting knowledge, it is about guiding them so that they obtain the ability to generate knowledge all the time. At CUF I have found this same line of thought and I am very pleased to be part of your teaching team."
Jose Carlos Machicao Valencia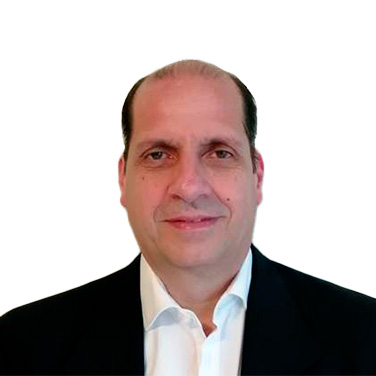 "It is an honor for me to have been invited to participate in this new project. I will have the opportunity to share my knowledge and experience acquired throughout my professional career in various fields in which I have worked. It is always encouraging to start a new experience with a group of students who are excited about their professional future."
Guillermo Zevallos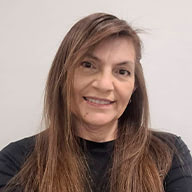 "Being part of the excellent teaching team of the Continental University of Florida (CUF), in addition to representing a challenge, becomes a shared intellectual adventure that is enjoyed from various perspectives. Go hand in hand with the administrative and technical team of the CUF whose joint objective is to achieve high quality programs; taking care of both the simplest and most relevant details to ensure appropriate and updated teaching content, offer new ideas and educational opportunities and improve teaching methodology."
Yudith Curimoto Cardinale Villareal