Rates and scholarships

to suit you
Virtual classes with a good rate
Payments
and fees
Continental University of Florida has tuition rates per credit. The academic period lasts 16 weeks. To learn more, review the description of each program.
Undergraduate Benefits
Possibility to study from $210 per month by enrolling to take a course from your second semester
Get preferential discounts for full advance payment of the semester
Monthly payments without interest
Apply to Scholarships of up to 50% (LEARN - LEAD - SERVE)
Graduate Benefits
Get preferential discounts for advance and total payment of your semester
Monthly payments without interest
Tuition investment
This amount is a single payment that corresponds to the registration fee. It is not included in the total program fee.
Single payment for registration
$50
Technology fee payment*
Undergraduate: $30
Graduate: $40
Payment for the first installment
Undergraduate: $420
Graduate: According to the chosen program
* Charges for platform licenses, LMS and access to digital content resources.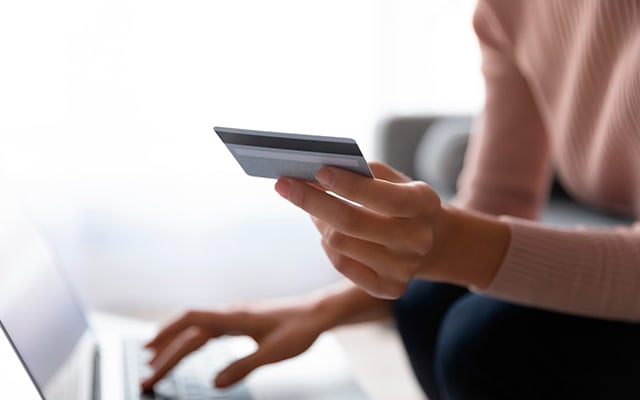 Payment options
We have the following forms of payment:
Payment in advance: It is the total cancellation of the academic period, distributed in a single payment, which must be made before the first day of classes.
Monthly payments: 4 monthly payments for each semester, which must be paid on the 1st day of each month.
Considerations and conditions
Payments are made in USD (American Dollars). CUF provides a refund policy for specific cases.
For more details
Financial aid
and scholarships
Only for Undergraduate mode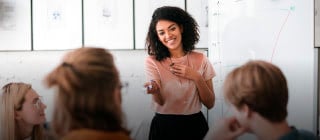 Excellence scholarships
Students will receive a 50% scholarship in any of the Learn, Lead, or Serve scholarship categories. To apply to any of the scholarships, start the admission process here.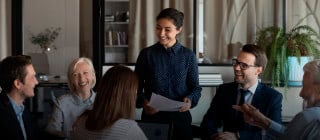 Technological talent
CUF awards a 50% scholarship to students who demonstrate their talent in technological areas. Students who wish to access this benefit must have developed a technological project of utility and outreach to the community.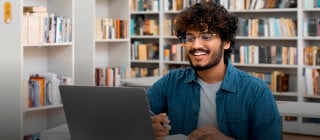 Learn Scholarship
Benefit granted to students who demonstrate their academic excellence with an average of 4.0 GPA and the commitment to be ambassadors to spread their knowledge to other students.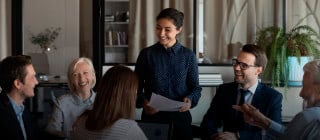 Lead Scholarship
Benefit granted to leading students in entrepreneurship or promoters of new ideas/projects that demonstrate or denote leadership.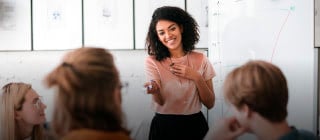 Serve Scholarship
Benefit granted to students who demonstrate leadership in their community and/or develop cultural projects and are ambassadors of the Continental University of Florida brand.
Financial relief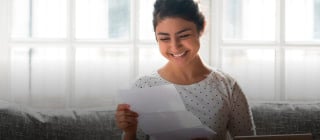 Economic

difficulty

CUF grants a scholarship of 50% or 30% if there has been a loss of income or economic difficulties, which will be evaluated by the admissions office to grant financial aid. The student must prove the need to obtain this scholarship through documents.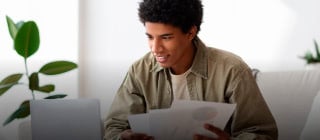 Family

support

A 50% scholarship will be awarded to a student who in the current academic term suffers from a disability or the loss of a parent or guardian responsible for the cost of education, as long as the students is not older than 21 years old.